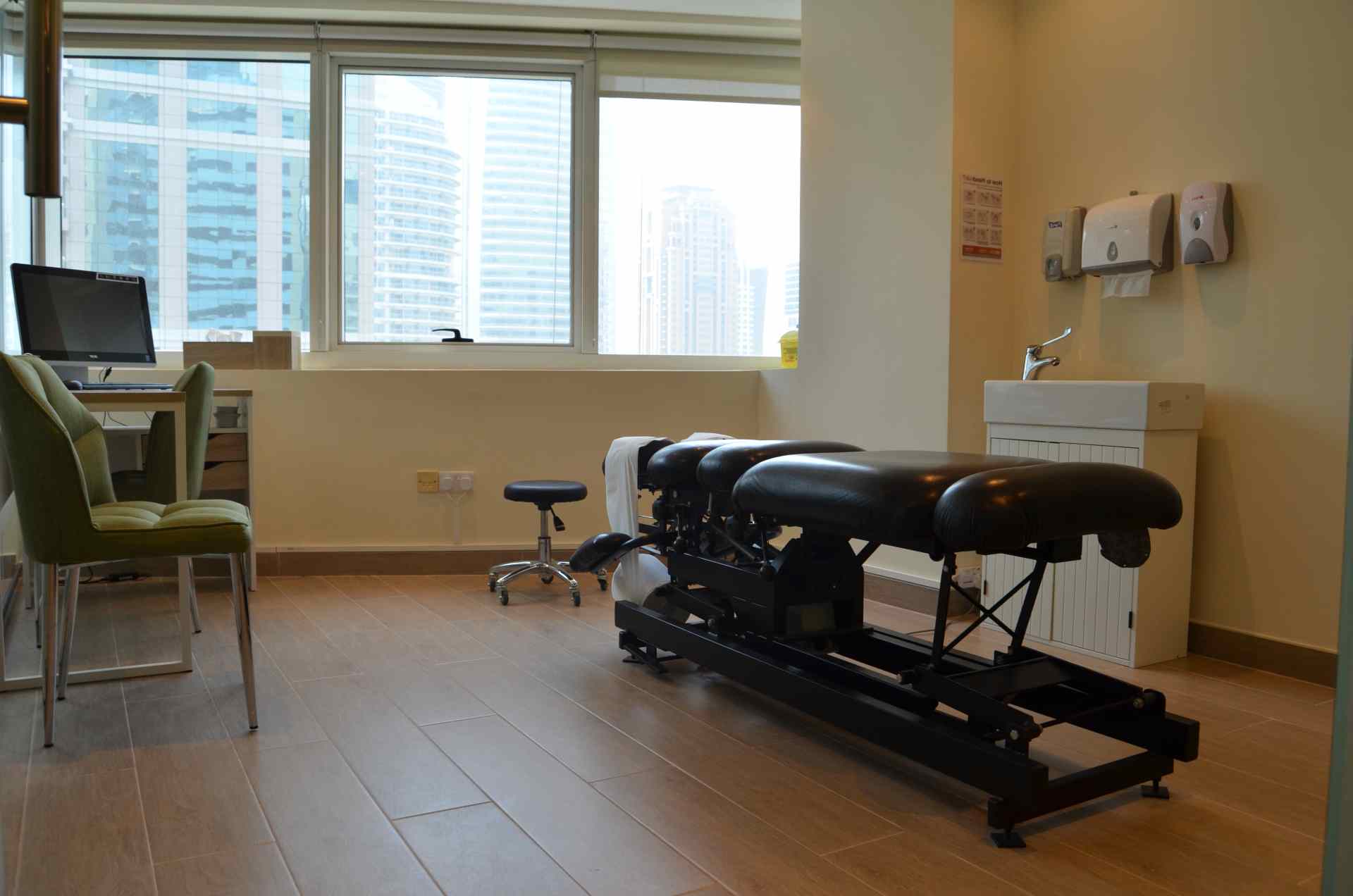 Manage and treat back and neck pain using controlled pressure on spinal joints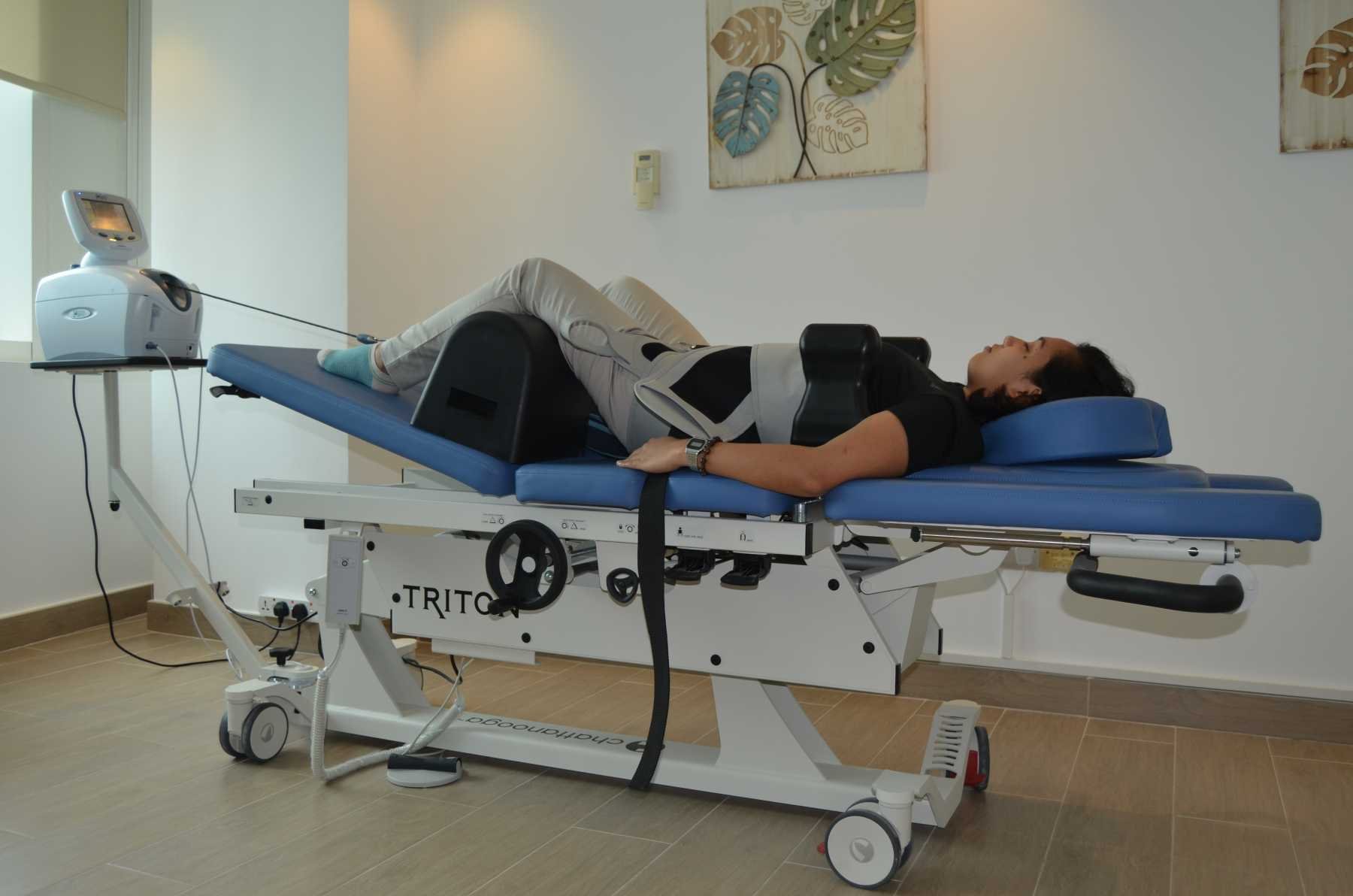 A combination of treatments and procedures to relieve nerve root irritation and pressure of bulging disc.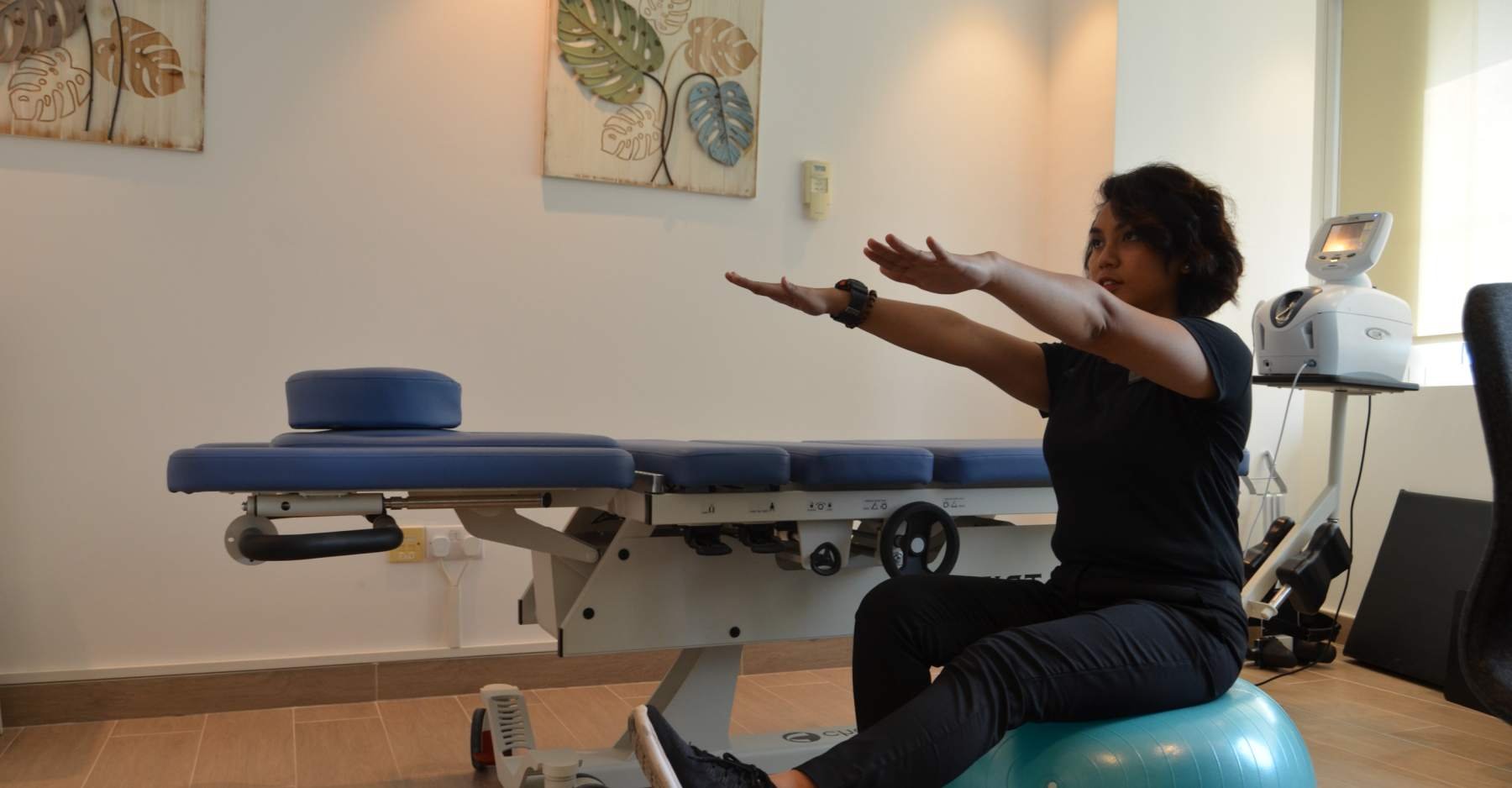 Physiotherapy is used to treat injury, illness or postural conditions through movement and exercise, using a hands-on approach to reduce stiffness, improve muscle function while relieving muscle spasm.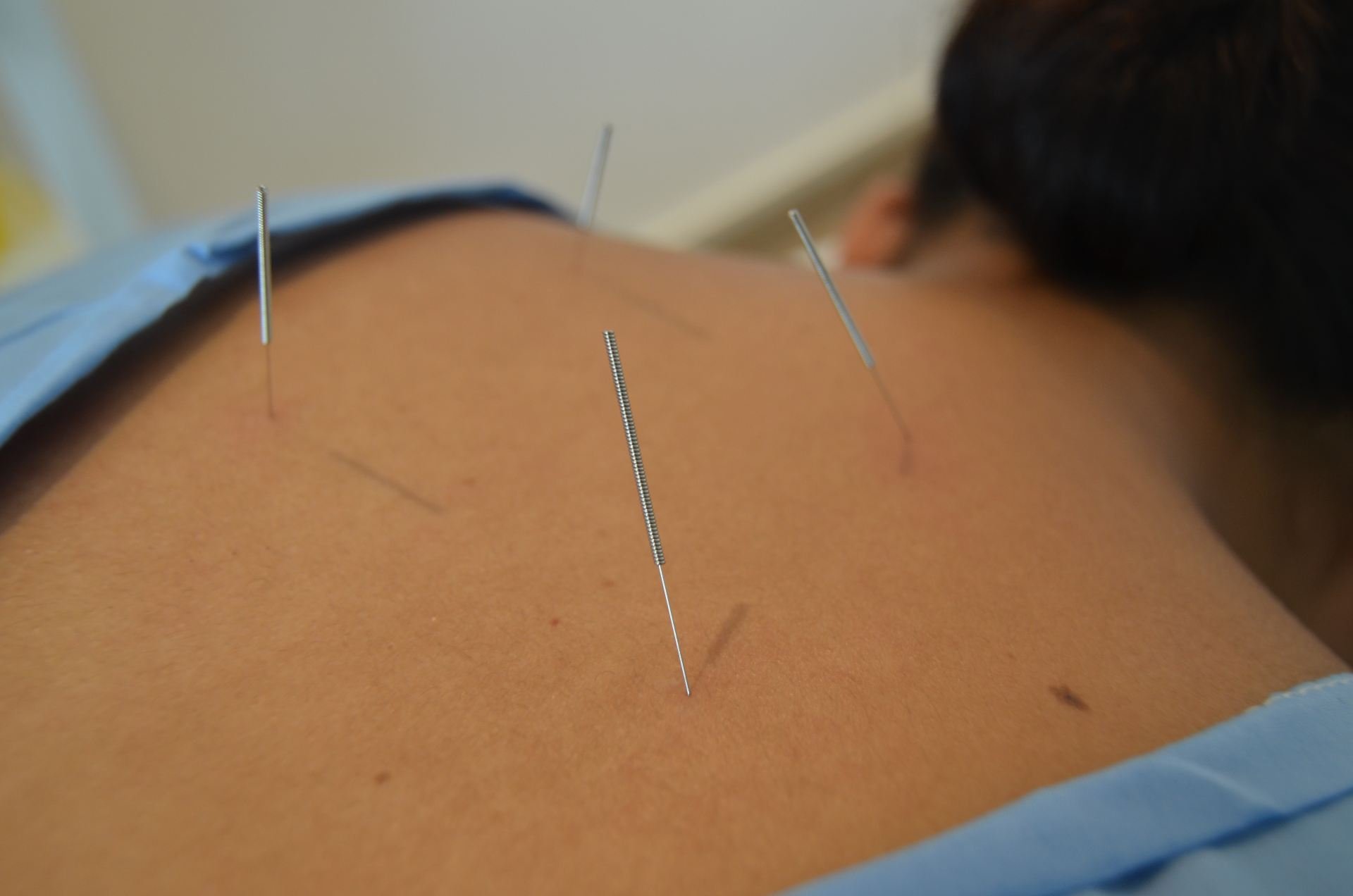 Utilises solid filiform needles for muscle pain therapy. It relieves the tight muscle bands and trigger point knots to bring decreased pain and improved muscle function.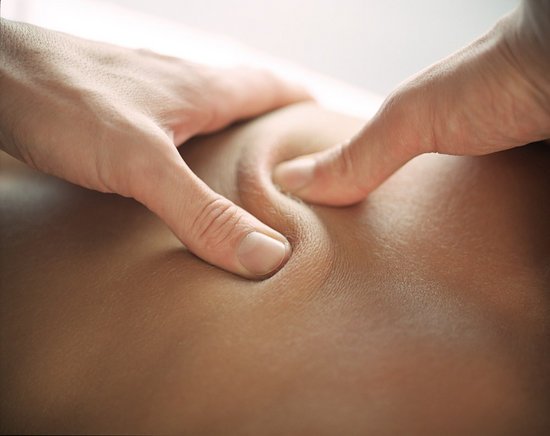 An advanced massage technique that increases lymph flow and blood circulation to improve join flexibility and heal strained ligaments and muscular tissue.
Spinal Decompression Therapy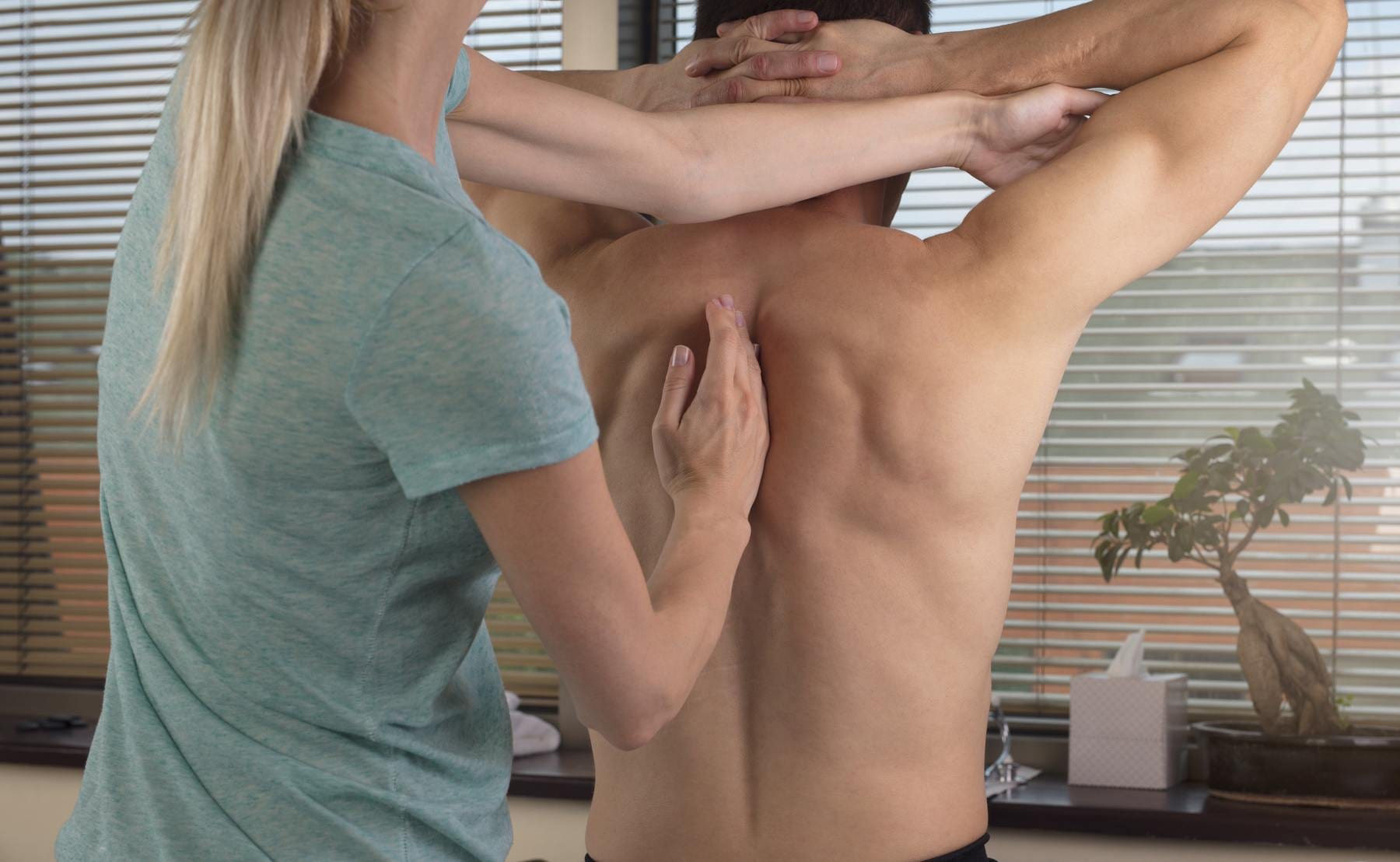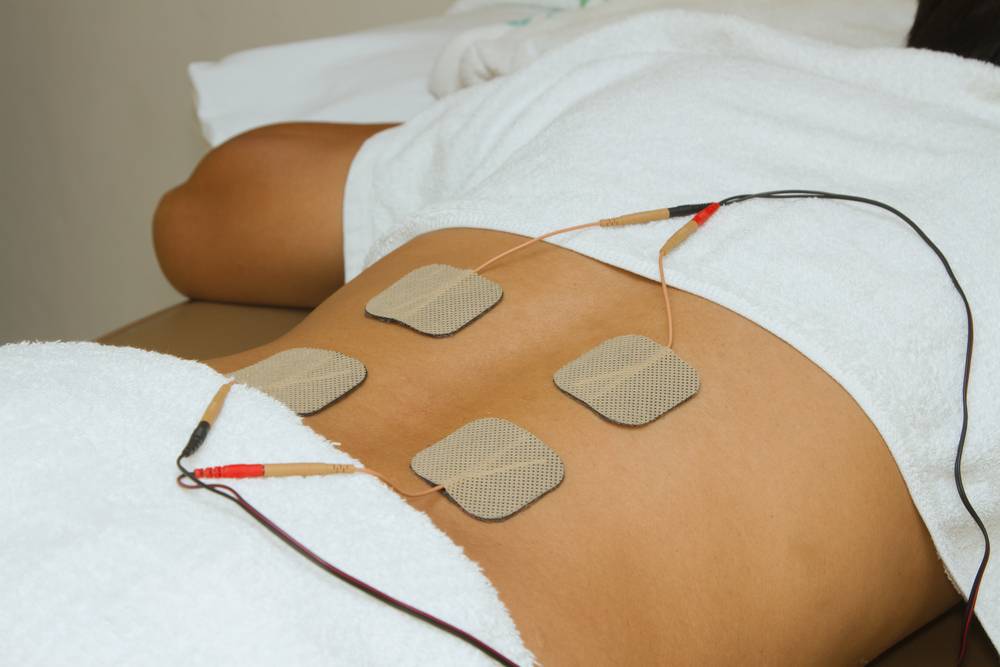 A form of treatment that uses electrical nerve stimulation to manage and treat pain caused by spine-related issues.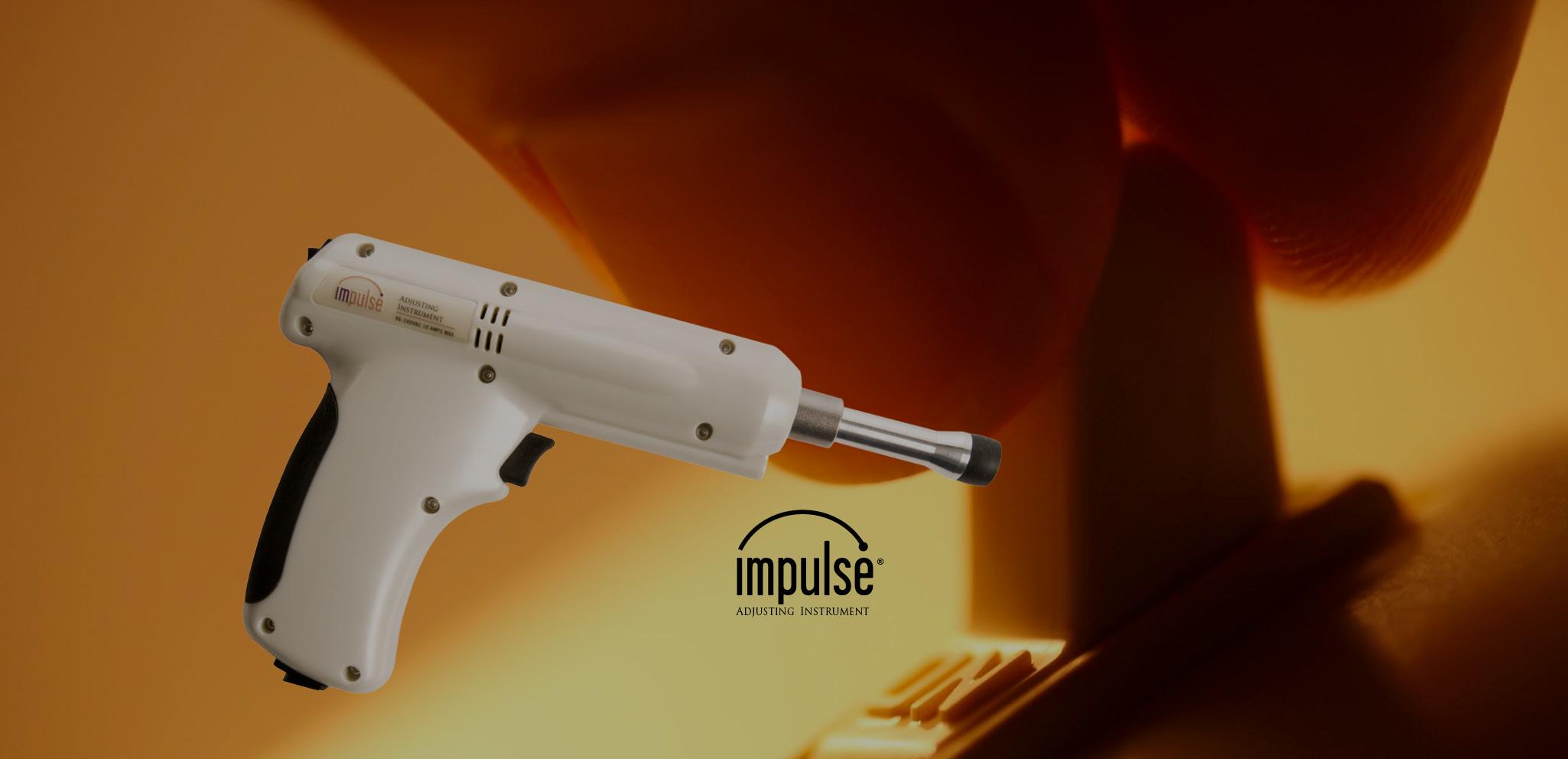 With the use of an adjusting instrument, we can deliver gentle pressure and adjustments to the spine to restore the body's dexterity and function while relieving pain.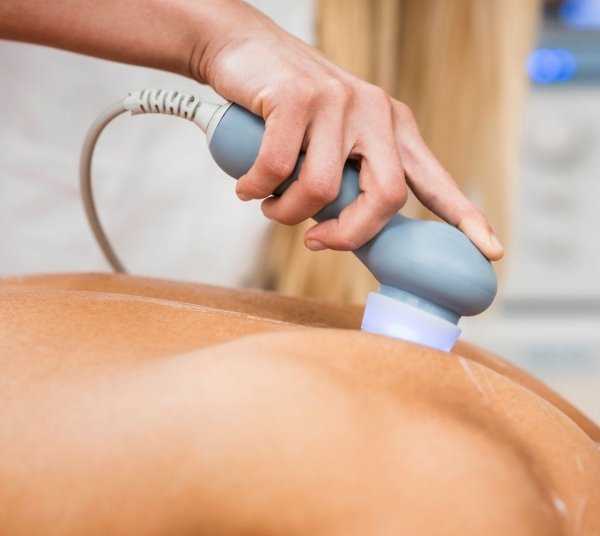 An advanced form of therapy that uses heat and sound wave to minimize movement dysfunction and improve body dexterity and range
A therapeutic tape technique that facilitate the body's natural healing process and provide muscles support and stability without restricting range of motion.
Impulse Adjusting Techniques